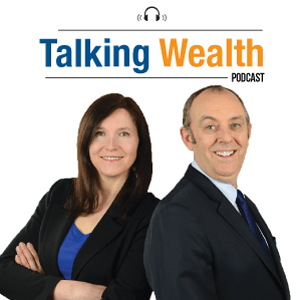 In this episode of Talking Wealth, Dale Gillham talks about how borrowing to fund investments into your SMSF can be a great way to increase your retirement savings, but it can also have the opposite affect, so what should you be doing?
Listen now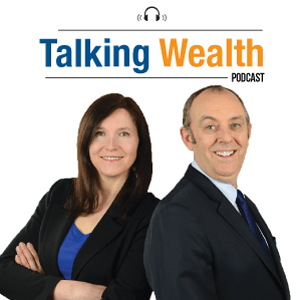 Women can trade the stock market. While there may be barriers to entry, many of these are perceived and therefore can be overcome. The number of women wanting to trade has grown dramatically and will continue to grow as women consider their options to start learning with a solid education.
Listen now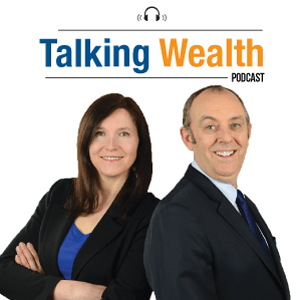 Oil may be trading sideways right now, however, it is soon to change direction. Find out where it is likely to trade to and when the major turns are forecast to occur.
Listen now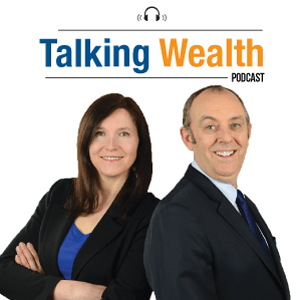 Is Iron ore in trouble? The recent price drop freaked the market. Has the run ended? Let's look at the bigger picture. Currently, the big miners are holding up well.
Listen now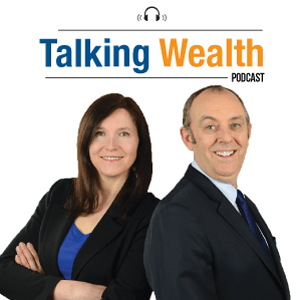 In the final instalment of debunking the trading myths of share trading and investment, Chief Analyst, Dale Gillham, discusses how you can takeback control. Do you have what it takes?
Listen now