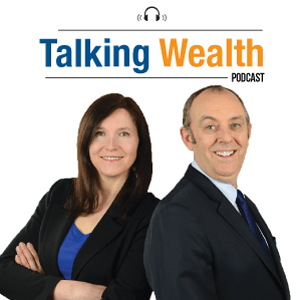 In this week's Talking Wealth Podcast, Dale discusses the implications of where you get your expert financial advice and whether who you listen to is worth it.
Listen now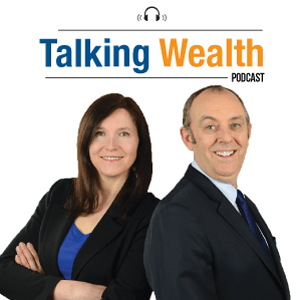 In this week's Talking Wealth Podcast, senior analyst Janine discusses her views on whether Woolworths will remain a top 100 company on the ASX throughout 2019.
Listen now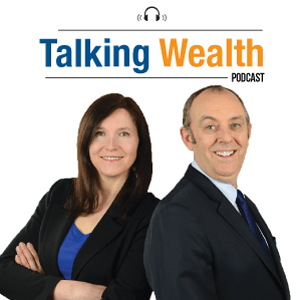 The Standing Committee on Economics have recently advised the Australian Labor Party (ALP) to remove refundable franking credits. Wealth Within Chief Analyst Dale Gillham discusses his views on the issue.
Listen now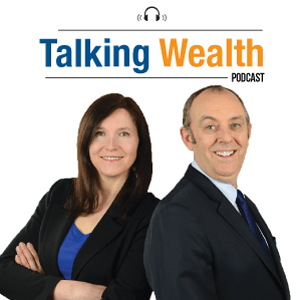 The senate economic committee has recommended changes to member limits for Self-Managed Super Funds (SMSF). Chief analyst Dale Gillham discusses the proposed changes and how they may affect SMSF trustees.
Listen now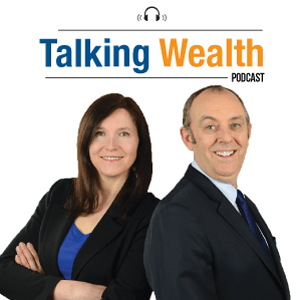 People constantly desire more yet few take the necessary steps to achieve their goals. So how do you ensure you are successful? It all starts with making the right choices and being accountable. We can't change the past but we can change the future, so if you want to achieve more success in the stock market, then listen as Chief Analyst, Dale Gillham shares with you the secret to ...
Listen now