The following is a sample of where Wealth Within has been profiled in the media.
Do You Want to Become Independently Wealthy
18 Feb 14

Experience shows that if you want to make more money you need to invest and, when it comes to making an investment decision, you need to get educated, do the research and plan your investment approach. There is no shortcut to this, as hundreds and maybe even thousands of people have learnt the hard way – they might have thought they had found a quicker way to invest, but later realised they have been ripped off as a result of empty promises. I would like to share what I know so that you do not fall prey to spruikers selling the dream of easy money. We often receive calls from people who have handed over thousands, if not tens of thousands, of dollars...
Jewels in Hunt for Distant Dollars
15 Feb 14

Wealth Within global market strategist David Thang says that Australian shares make up less than 3 per cent of the global market, which means sticking to local investments can be too narrow for some investors. Overseas markets offer more diversification, he says, although they also come with greater risk. "Investors also need to consider the issue of currency risk. Unless an investor understands how to offset their risk of currency fluctuations, such an investment ought to be considered high risk and not for the average investor,'' Thang says...
Get Your Portfolio Recipe Right
11 Feb 14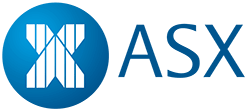 The key ingredients every beginner needs for success. Have you ever tried to make a pie without a recipe or plan? How often does the amazing dish you thought you would create come out a flop or worse than your expectations because you missed a few important steps? When it comes to the share market, profitable investing ought to be as simple as following a recipe. In reality, many people who invest do not have a recipe or plan and as a result their investment pie does not end up as expected. Successful investing requires the right preparation and having the right ingredients. Without them, you create a mess...
Parachute May Slow Qantas Descent
08 Feb 14

It appears the Government may be about ready to throw Qantas a lifeline after the companies Chief Executive, Alan Joyce announced last year that the airline was heading for a half-year loss in the order of $300 million. On this result, Mr. Joyce also signaled measures for cost cutting of around $2 billion over the next several months which unfortunately included the culling of around another 1000 jobs from the iconic airline. These measures however weren't enough however to avoid yet another ratings agencies downgrade to junk status, citing that the outlook for Qantas was increasingly negative...
Investing in Shares: Five Strategies Explained
31 Jan 14

Dale Gillham, chief investment analyst at Wealth Within, says that ultimately the important thing for investors is to find an approach that keeps emotional knee-jerk reactions at bay and aligns with their goals and risk appetite. "There is no real 'right or wrong' answer when it comes to the method of analysis chosen," Gillham says. "Investors should choose a method they are comfortable with and importantly can prove works over the long term for them...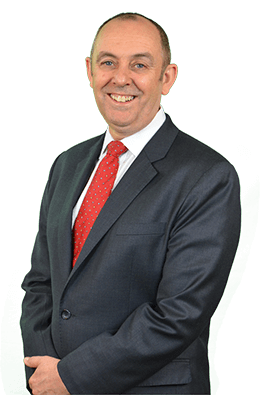 The number one skill all individuals should possess, if they want long-term success in the stock market is the ability to accurately identify direction...
View all Trading Courses