The following is a sample of where Wealth Within has been profiled in the media.
Bull and Bear Tussle in China
07 Nov 11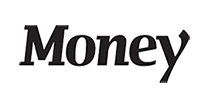 Every day in the morning news we are told about what is happening in the US markets, as if the US market is the barometer of what we can expect on our market. While I accept that the US market can influence world markets, its statistical correlation to our market is approximately 60 per cent, and I would argue Australia has a similar correlation to other world markets. That said, we are becoming more aligned to Asia, a region critical to the future of our economy. What is important to understand is that Asian share markets do not necessarily run in harmony with western markets, but rather have their own unique timing...
Greater market openness needed
15 Oct 11

ASIC is well and truly in the driver's seat as regulator of the Australian share market. So one would expect all remaining road blocks preventing a fair and transparent market place have been removed. However, I believe there are some areas that still deserve closer scrutiny. One area of particular importance for ordinary investors is the need for a greater degree of disclosure from market participants regarding short selling, especially in bear markets...
How to Make The Most of Market Volatility
12 Oct 11
The more volatile the market is, the more expensive put options become, adding 10 to 15 per cent to the cost of the shares, says Dale Gillham, chief analyst at share education and investment company Wealth Within. They also need careful watching because their value decays as they approach maturity. Options over the S&P/ASX 200 Index would be better value, especially for a large portfolio. "Even so it can be cheaper just to use stop losses," Gillham says. "When you buy, put in a stop-loss (at which you sell no matter what). The golden rule is let profits run and cut losses short. It's as simple as that...
How to take charge of your financial future
20 Sep 11

We all wonder how life might be different, if only we had a better job, partner, parents, education and many other things. We have also heard stories about people who have achieved amazing things from adversity and sometimes a little piece of us inside just wishes it could have been us. Recently I met a lady who after years of procrastination made the decision to be different and see if the grass was greener. I would like to share with you her story and more importantly, that triumphant moment when she realised how she could have taken action earlier but didn't because she was frozen by her beliefs...
Stocks Open Up After European Fund Vote
19 Sep 11

Wealth Within Analyst, Janine Cox said she had expected shares to lift higher than they did after Germany's parliament ended weeks of speculation about Europe's rescue fund on Thursday, by approving an expansion of the eurozone's rescue fund after the local market closed. She said the local bourse hadn't reacted strongly, or Wall Street as strongly as she'd expected, with investors taking a wait-and-see approach to equities. US blue chips rebounded but tech stocks fell Thursday after the crucial EU bailout vote and new US data gave the economy a slightly more positive tint...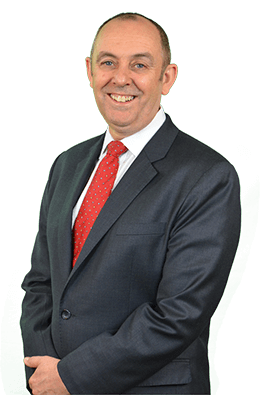 The number one skill all individuals should possess, if they want long-term success in the stock market is the ability to accurately identify direction...
View all Trading Courses