The following is a sample of where Wealth Within has been profiled in the media.
Get Rich Plans Sound Alarm
24 Aug 13

One of the primary reasons I started Wealth Within was to provide education for those looking to learn how to profitably trade or invest in the share market. I was tired of seeing those new to the markets ripped off by companies promoting the latest whiz-bang product, with empty promises of making millions overnight. Thankfully, authorities have become smarter in cracking down on rip-off merchants. However, I believe more can be done to help those tricked into such schemes...
Divorce asset protection
21 Aug 13

In Australia there is a growing trend among women to become financially independent. Financial planners, stock brokers and estate agents tell me that more and more women are looking at ways to build knowledge and create wealth through investing and in a lot of cases have assets behind them before they decide to tie the knot and marry 'Mr Right'. Unfortunately it is not until something happens that we look at what we should have done and this applies to any contract or agreement we enter into including marriage...
Close Negative Gearing Loophole
21 Aug 13

How important is negative gearing property to Australian investors? For most of us earning a wage and saving will not provide sufficient funds to afford a comfortable retirement. Many Australian families have built wealth and secured their futures on the back of property investing using negative gearing to help them get ahead. However, at every election negative gearing property is raised in the media as the speculators posture over whether or not a future government should tinker with the current system...
Major Bank Culls Staff
20 Aug 13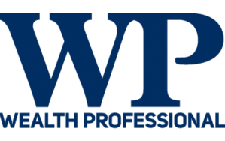 Dale Gillham, Chief Analyst at Wealth Within says the move is not surprising, and has heard "in the rumour mill" that more banks will follow suit. "The news I've been hearing is a lot of the banks are going to start getting rid of planners. Whether that happens, I don't really know…Do the banks really need to be in that space? They're a product provider that sells right across the board. I understand they want to drive distribution into where their products are but I think they need to concentrate on making better products and lowering their fees. He says that banks have traditionally been focused on buying distribution for their products, but FoFA is...
How to Use Superannuation to Build Your Wealth
07 Aug 13

Most Australians will now have heard about the new reforms to superannuation. In reality most people don't like change whether big or small, and we are all guilty at times of not stopping long enough to read the detail and instead react to talk of changes to taxation that could take a bite out of our savings. But perhaps this is a call to us all to take a closer look at our own financial health? Generally, I see the recent changes around superannuation as quite conservative so forgive me if I don't get on my high horse in support of those with very healthy super fund balances, who according to the changes will soon be paying 15% tax on any earnings above $100,000...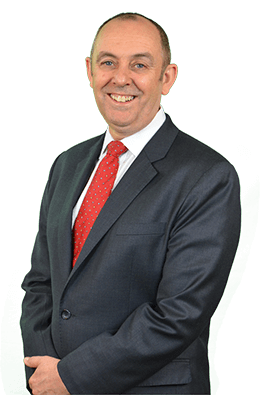 The number one skill all individuals should possess, if they want long-term success in the stock market is the ability to accurately identify direction...
View all Trading Courses