The following is a sample of where Wealth Within has been profiled in the media.
Don't Leave Your Success to Chance
14 Dec 11

In my experience a lot of people try to go it alone or leave their wealth creation to chance which is why only 10 per cent of Australians retire financially secure. A lot of people will cheat themselves out of the chance to learn something because they want everything free. In reality, like getting a good education or having your hair done by a hair dresser you know and trust, some things are worth paying for, and a good money mentor is critical...
Giving Pays Dividends
12 Dec 11

According to Wealth Within fund manager and analyst Dale Gillham, if the children are under 18, then you will need to set up a brokerage account for them with either yourself or their legal guardian as trustee. The same goes for a bank account into which the dividend payments from the shares can be paid. Once they turn 18, these shares can then be transferred to their own account and name without the need to have someone as their trustee. Alternatively, you can buy and hold the shares in trust for the child...
Market Makes Ground
19 Nov 11

When it comes to the right strategy to use for buying into company floats, investors continue to remain none the wiser when considering opportunities. Glossy offer documents, high-profile marketing campaigns, enthusiastic brokers, and the ability to buy without brokerage can be strong motivators for investors to pull out their cheque books. But would it surprise you to know that in around 50 per cent of floats, the share price will fall way below the offer price in the first 12 months...
Has the Market Bottomed?
16 Nov 11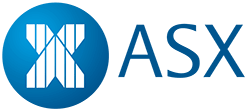 The sharemarket has been on a long frustrating journey over the past few years, during which investors' emotions have run hot and they have wondered many times if the market has bottomed. On a car journey we have a map, road signs and predictable situations such as stopping for rest breaks. With the sharemarket these maps, signs and predictable events become evident in the study of market cycles and they can tell us if we are actually there yet or if there is further to go...
ASX Feeling Heat of GFC
12 Nov 11

The Australian stock market is starting to feel the pain of the latest world angst about the global financial crisis. Yesterday's dive on the ASX was hardly a surprise. The US is in deep strife; the sovereign debt problems of Greece and Portugal seem to be worsening; Ireland is looking at bankruptcy unless someone bails it out; and the great Asian hope, China, is looking to curb its spending to ease the heat in its economy. Is this the second round of the GFC we've been warned about for so long breathing down our necks...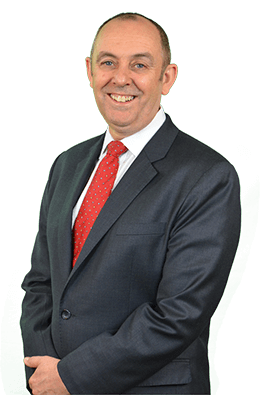 The number one skill all individuals should possess, if they want long-term success in the stock market is the ability to accurately identify direction...
View all Trading Courses