The following is a sample of where Wealth Within has been profiled in the media.
Why Diversification in Investment is Key
09 May 13

While diversification is an often repeated investment mantra, Dale Gillham, director and founder of Wealth Within, says many investors do not properly understand the concept. "With diversification, don't look at things like whether you are underweight or overweight in certain asset classes, you want to be overweight in a class which is the next growth phase rather than making sure you are balanced evenly over different sectors," he says. Gillham recommends diversifying by looking to invest in assets with two components, growth and income. For small and medium business owners, Gillham cautions against having all your investment in your business...
RIO Ramps Up Ore Result
17 Apr 13

Wealth Within investment analyst Janine Cox said investors had welcomed the result following problems at some of its mines. That is a reasonable outcome for them in the current climate," Ms Cox said. Rio was in a phase of consolidating, focusing on higher efficiency and improving the productivity of its mines. Production guidance results were generally reasonable, with the exception being copper, she said. I don't think that will hang over Rio's head for long," Ms Cox added...
Wins in All Directions
23 Feb 13

However, fund manager Wealth Within chief analyst Dale Gillham believes Australian equities will be the best asset class this year as the All Ordinaries Index moves through 5200 points and potentially up to 5800 by the third quarter. When it comes to international shares, however, Mr Gillham is also going against the tide. "For more than two decades I have been questioning the rationale behind Australians investing in overseas shares," he says. Our market is statistically the best performing in the world and investing overseas involves currency risk. "I disagree with the industry's constant push in this area...
Wild Ride Starting to Reap Rewards
16 Feb 13

In August last year I wrote an article for the Australian Securities Exchange, and produced a recording titled the Best Time To Invest In 40 Years. At the time, I suggested that while there was a possibility our market may fall further, I believed it was quite near the time for the market to become very bullish again, even if it did fall in the short term. In looking at what has occurred, the market did not fall, but it has become quite bullish. The question on my mind is how many people have taken advantage of this new bull run...
Money on Tap: How to Create a Cash Flow Pipeline
12 Feb 13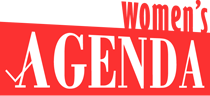 Imagine if you could simply turn on a tap whenever you needed money and it just poured out in whatever quantity you wanted. Turn the flow down when you need a small amount of cash and open it right up when you need more. If this was actual reality then any concerns you might have about money would be a thing of the past and you would feel secure in your financial future. But what would you do with the money? Most people I ask can list four or five things they would do without giving it a great deal of thought. he challenge is that the majority of people struggle to ever get enough money to get those five things...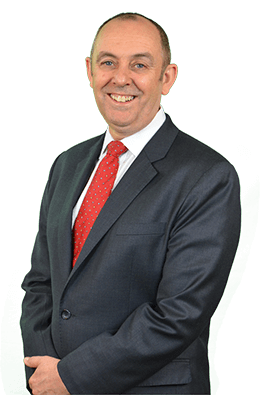 The number one skill all individuals should possess, if they want long-term success in the stock market is the ability to accurately identify direction...
View all Trading Courses