The following is a sample of where Wealth Within has been profiled in the media.
Best Bank Stocks
12 Mar 12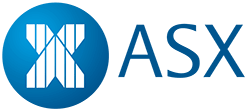 Regular readers will remember that last June I wrote about Australia's big four banks and said that if you wanted growth you would not buy and hold bank shares, because history shows they have tended to underperform many of the top 20 shares on our market for much of the past decade. That said you can achieve a good return from buying and selling bank shares when the time is right. Unfortunately, many investors tend to be driven by fear and greed, not good risk and money-management principles. Given this, history shows that the investment decisions most people make tend to lag economic events...
Handle Hybrid Securities With Care Experts Say
11 Feb 12

Wealth Within analyst Dale Gillham says hybrids usually offer higher returns compared with other company debt investments, such as bonds. And, unlike owning shares, investors know ahead what return they are going to get. "Hybrid securities are considered a higher-risk investment, ranking up near equities for risk," Mr Gillham says. "Given the increased risk, investors want increased returns, and this is why hybrid securities generally have higher interest or income payments...
Eight Reasons to Dump a Fund
01 Feb 12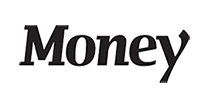 Many people follow the herd rather than a solid, long-term strategy," says Dale Gillham, head of investment services group Wealth Within. "If you develop the latter approach, you should be able to ride out a big market fall without panicking." Whether a change of strategy should prompt you to shift out of a fund will depend on the extent of the change and your needs. Gillham says there is no hard-and-fast rule about what to do when key personnel managing a fund leave. "While a few funds do have a standout investment manager whose departure might well prompt you to shift your money elsewhere...
Feeding Our Hunger For Knowledge
14 Jan 12

Courses that suit people wanting to be professional traders include the Diploma of Share Trading and Investment, offered by Wealth Within, which is the only government accredited share market trading course, recognised through the Australian Training Quality Framework (AQTF).
Outlook For 2012
09 Jan 12

It is actually quite hard to say which asset class will rise. Investor confidence is very low and as such, I believe investors will continue to move funds into cash during 2012. Our economy is showing signs of weakness and Asia, especially China, is expected to slow, which will cause more jobs to be lost in Australia in the coming year. Given this, interest rates are likely to continue to fall and our share market will not be strong, in fact I believe 2012 is likely to be more bearish than bullish. That leaves property, and while falling interest rates will be somewhat of an incentive to buy, if job losses continue, I cannot see much upside in this sector...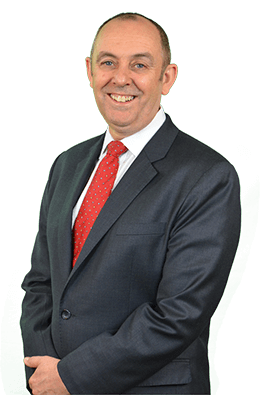 The number one skill all individuals should possess, if they want long-term success in the stock market is the ability to accurately identify direction...
View all Trading Courses