The following is a sample of where Wealth Within has been profiled in the media.
Long and Short of it
16 Jul 13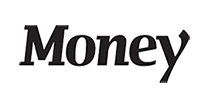 "The odds on a 15% to 20% fall by early next year are high," warns Dale Gillham, executive director of investment education firm Wealth Within. "The uncertain global financial and economic situation means anything could happen." Share investors who have built up big paper profits from share gains over the past year or so can use a range of alternative strategies. As Gillham explains, these include: taking all or part of you unrealised gains now by simply selling shares; betting against the market by using traditional shorting techniques; buying put options or warrants; short selling contracts for difference (CFDs)...
How to Protect Your Wealth if Mr Right Takes Flight
10 Jul 13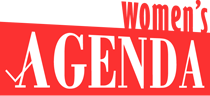 Financial planners, stock brokers and estate agents tell me that more and more women are looking at ways to build knowledge and create wealth through investing and in a lot of cases have assets behind them before they decide to tie the knot and marry 'Mr Right'. Unfortunately it is not until something happens that we look at what we should have done - and this applies to any contract or agreement we enter into including marriage, buying a house, creating a share portfolio, establishing a business, and even buying insurance...
A New Years Fizzer
08 Jun 13

"FOFA wouldn't have changed what went on in Storm," Wealth Within co-founder Dale Gillham says. Much will depend on how forceful ASIC is following its poor track record over Storm Financial and its tardiness in banning a crooked adviser at CBA. Gillham is even more scathing of the takeovers that FOFA has triggered that have turned the financial-planning industry into another banking oligopoly. Say you go to an adviser whose firm is owned by bank A and he recommends you take money out of a term deposit and put it in a bond fund. The choice comes down to bank A's version or non-bank B's...
Money Buys Power
08 Jun 13

It doesn't take Einstein to work out how allowing donations to political parties can influence government policy. However, the money to fund our political system, which seems to be ever increasing, has to come from somewhere. What is important for all Australians to decide is whether governments ought to be permitted to accept political donations. Consider the political process in the US as an example of where this occurs and in my opinion has gone completely wrong. The saying "money is power" couldn't be more true there and we have seen the ramifications of what happens to an economy when this occurs...
A Matter of Priorities Weigh Needs and Wants
11 May 13

If you wipe away all the hype around the Budget or the anxiety of making up a household budget, it's a way of helping make choices and decide priorities, Wealth Within fund manager Dale Gillham says. Contrary to most people's beliefs, a budget does not actually restrict your spending or your lifestyle," Mr. Gillham says. The purpose of a budget is actually to do the exact opposite. It ensures you are spending your money in areas that are important to you and so you can achieve or maintain the lifestyle you choose." The trick to budgets is to decide a rating system for how to allocate your money...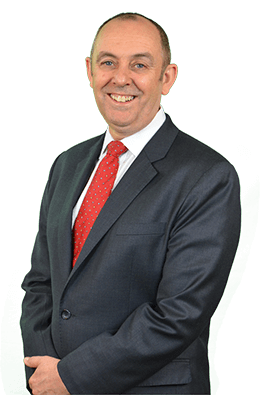 The number one skill all individuals should possess, if they want long-term success in the stock market is the ability to accurately identify direction...
View all Trading Courses