4 Steps to Building a Powerful Portfolio


While you may think that being successful in the market is all about buying and selling, I propose to you that constructing a powerful portfolio is just as important. So much so, that poor portfolio construction will reduce your portfolio returns.
There are a number of factors that will affect the way you construct your portfolio, which is why it is important to understand that all successful traders have a strong plan for managing a well-diversified portfolio and so should you.
Given this, I will share with you 4 steps to building a powerful portfolio that will make a significant difference to your bottom line.
Regardless of whether you're a beginner or an experienced trader, the fundamentals don't change, therefore, having a plan to manage and build a powerful portfolio will ensure you reap rewards in the stock market.
1. What's your why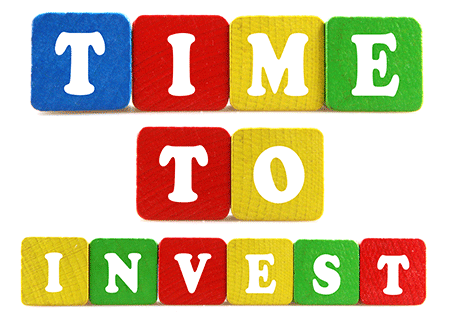 The first step to building a powerful portfolio is to understand what's your WHY. You see, your why is a major contributor to understanding what you want to achieve from building a powerful portfolio.
Whether it's to generate a supplementary income or to grow your capital for retirement, finding your why gives you clarity when it comes to constructing your portfolio.
2. Active vs passive investing
Whether you're trading over the short, medium or long term, there is a style of investing that will suit you.
Understanding your why helps you to decide whether you want to be an active or passive investor. If you're trading to generate more capital in retirement a passive approach to investing may suit you better.
Alternately, if you are trading for cash flow, you may want to take a more active approach. Either way, the choice is yours but it will also depend on the amount of time you have to put in to trading.
One of the principles I always preach is that trading is about creating a lifestyle, not making it your lifestyle.
3. Diversification vs di-worsification
This is a concept I introduced in my bestselling book, How to Beat the Managed Funds by 20%.
Portfolio diversification is critical when it comes to building a powerful portfolio. You do not want to have all of your money caught up in one investment, otherwise you become exposed to specific risk.
Specific risk is direct exposure to the threat of a company collapsing. What you want to do is diversify your portfolio by investing in multiple companies across different sectors and markets. so that you are not over exposed to specific risk.
But this raises the question - how many positions should you hold? I recommend holding between 5 and 12 positions in a portfolio. Any more and you end up with what I call "di-worsification", which erodes your portfolio returns.
This is the most common issue I find people get wrong with their portfolio, which brings me to step number four.
4. Risk management
Managing risk is the most important factor for building any portfolio. Having strategies in place to manage your risk is critical to your long term success.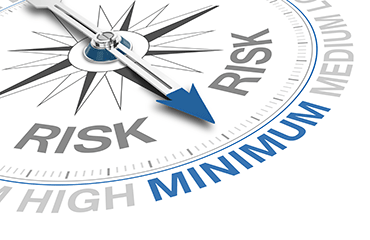 All good traders have a plan to manage risk. On average, 80 per cent of traders lose money investing, 10 per cent break even and only 10 per cent profit. This is an alarming statistic because it identifies those who have not managed risk.
There's a golden rule that says "cut your losses short and let your profits run". To manage your risk, all you need to to do is use a stop loss.
A stop loss is simply an exit strategy if the stock falls away. I recommend setting a stop loss of 10 to 15 per cent of your initial investment depending on the volatility of the stock.
Trading successfully is not about how much money you make, it's about how much money you don't lose.
These 4 simple steps to building a profitable portfolio are also outlined in much more depth in my book Accelerate Your Wealth - It's Your Money, Your Choice.
When you understand these strategies, you can easily manage your own powerful portfolio.
If you would like to understand these strategies in more detail, you can also purchase my DVD on How to Create a Powerful Portfolio.
So what do we expect in the market? Watch the video to find out.
Others who read this also enjoyed reading: